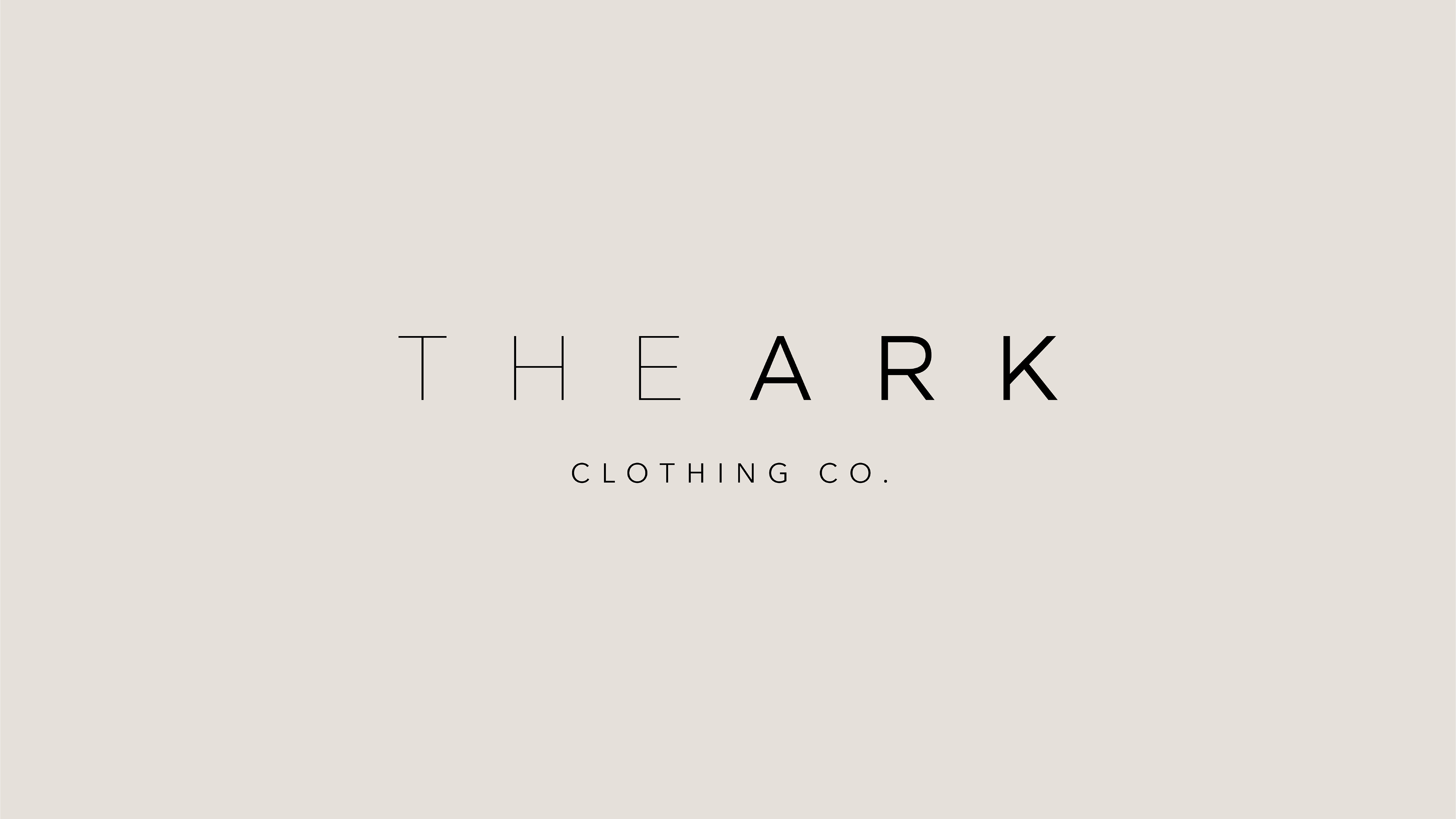 The re-brand of The Ark Clothing Co., a women's clothing based in Australia, was a wonderful introduction to the real word of design. The company wanted to draw attention to their sister company, Nikel + Sole, as well as up their current sales for the founding brand. We determined that the company needed to appeal to a younger target across the board, whilst keeping in mind that The Ark Clothing Co. had a strong and loyal customer base that we didn't want to disconnect from by any means.
Working under the lead designer, I was given the brief to 'freshen up' the current branding to attract the younger

audience, whilst keeping the current, slightly older audience, in mind. The two brands were at odds with each other and we needed them to connect and have a similar look and feel that represented what the company stood for.
After spending time researching brands that were succeeding in this was, I began by sketching out concepts that would elevate the branding. We needed it to feel right for all of our customers and match what the company represented acros

s both of their brands

.