Illustrations for the employees of Clio's five office locations. Listed in order of appearance: Calgary, Dublin, LA, Toronto and Vancouver.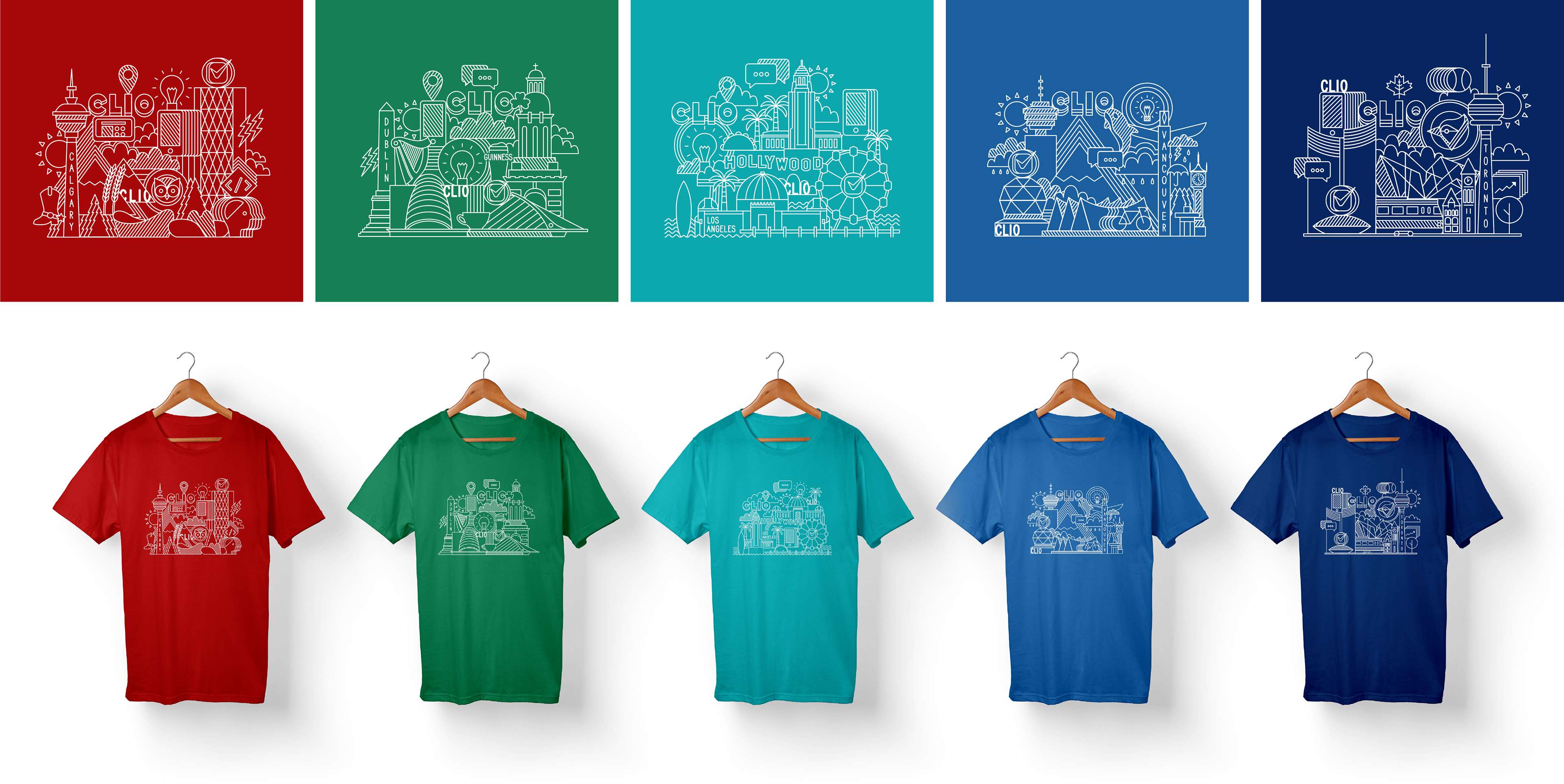 Peculiarities of  a Cat Zines
A set of three illustrative zines based on the many quirky mannerisms of cats and cat owners, sold at zine store Sticky Institute in Melbourne, Australia.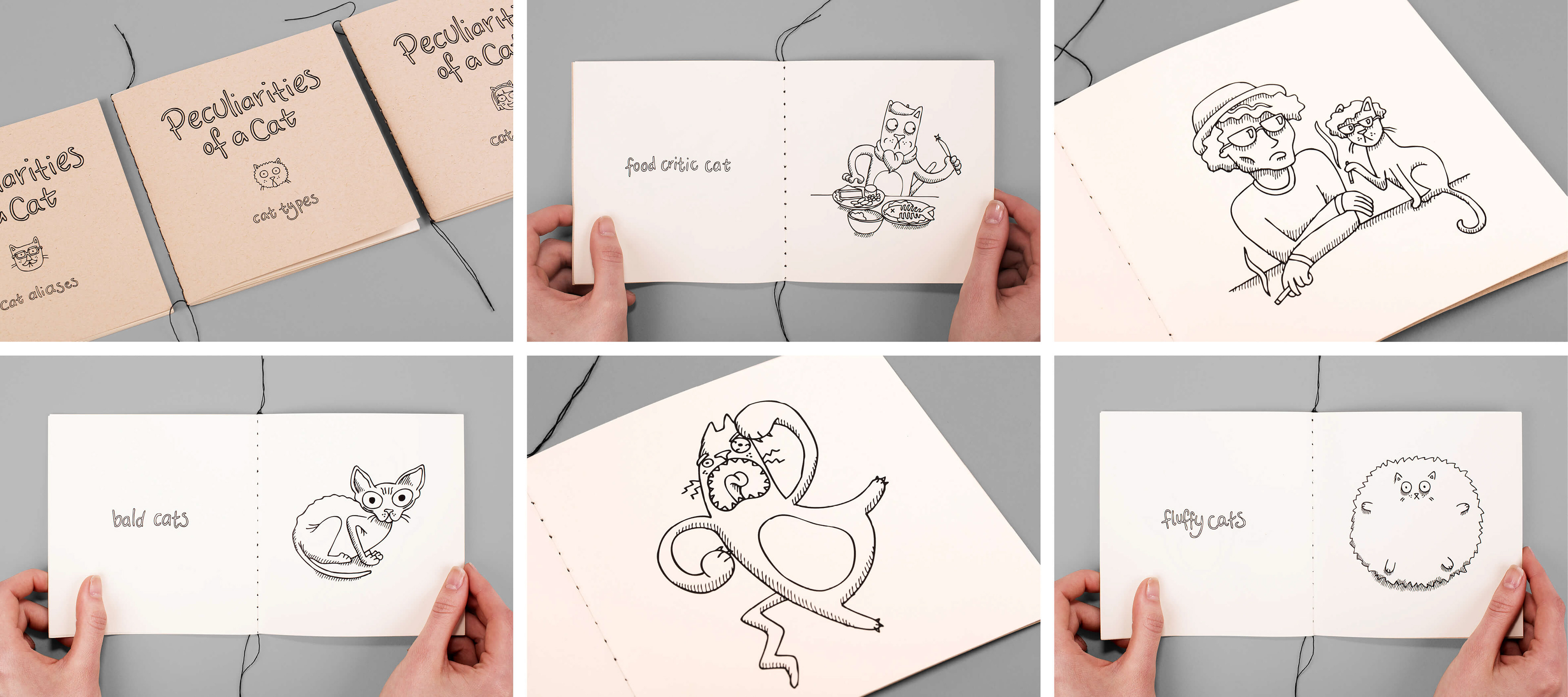 Illustrations for a pop-up ice skating winter wonderland festival located in multiple states across Australia in June 2018.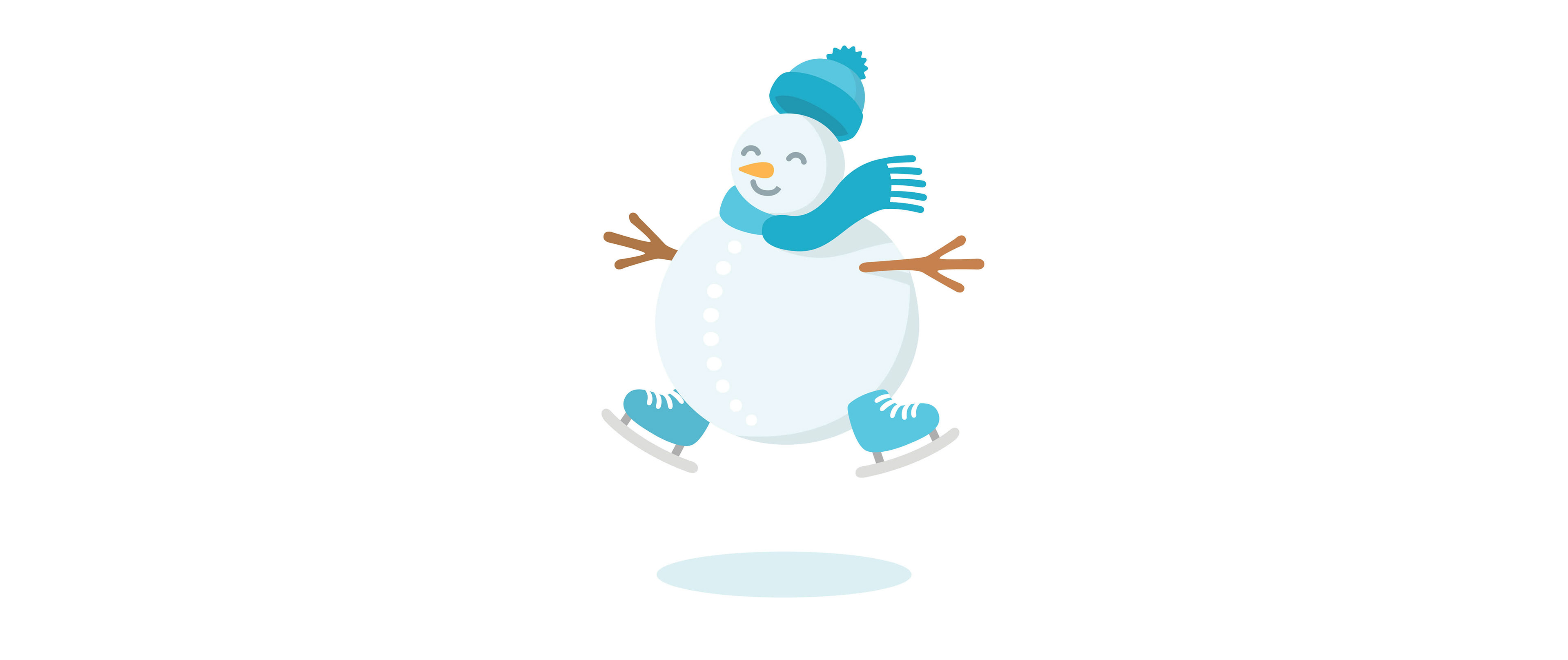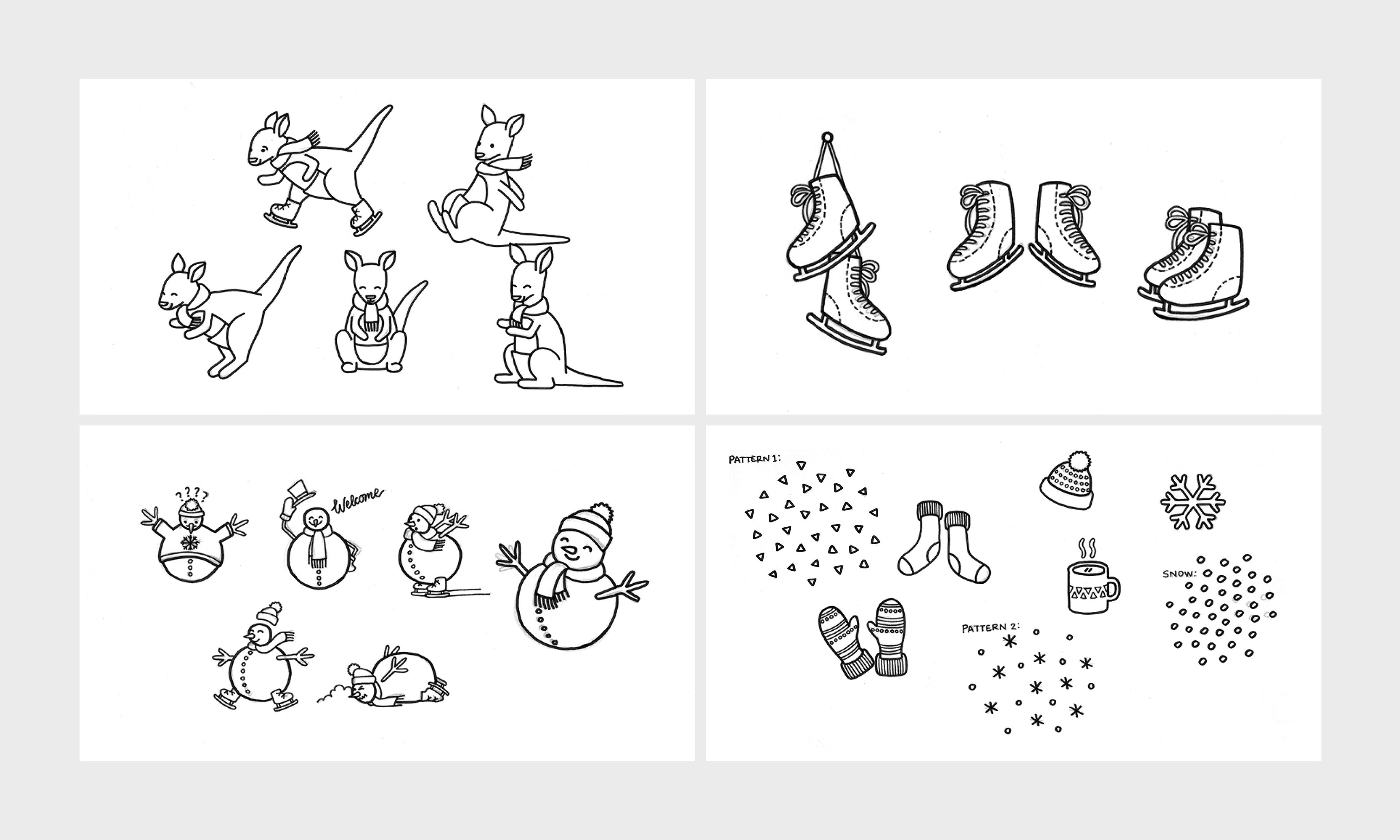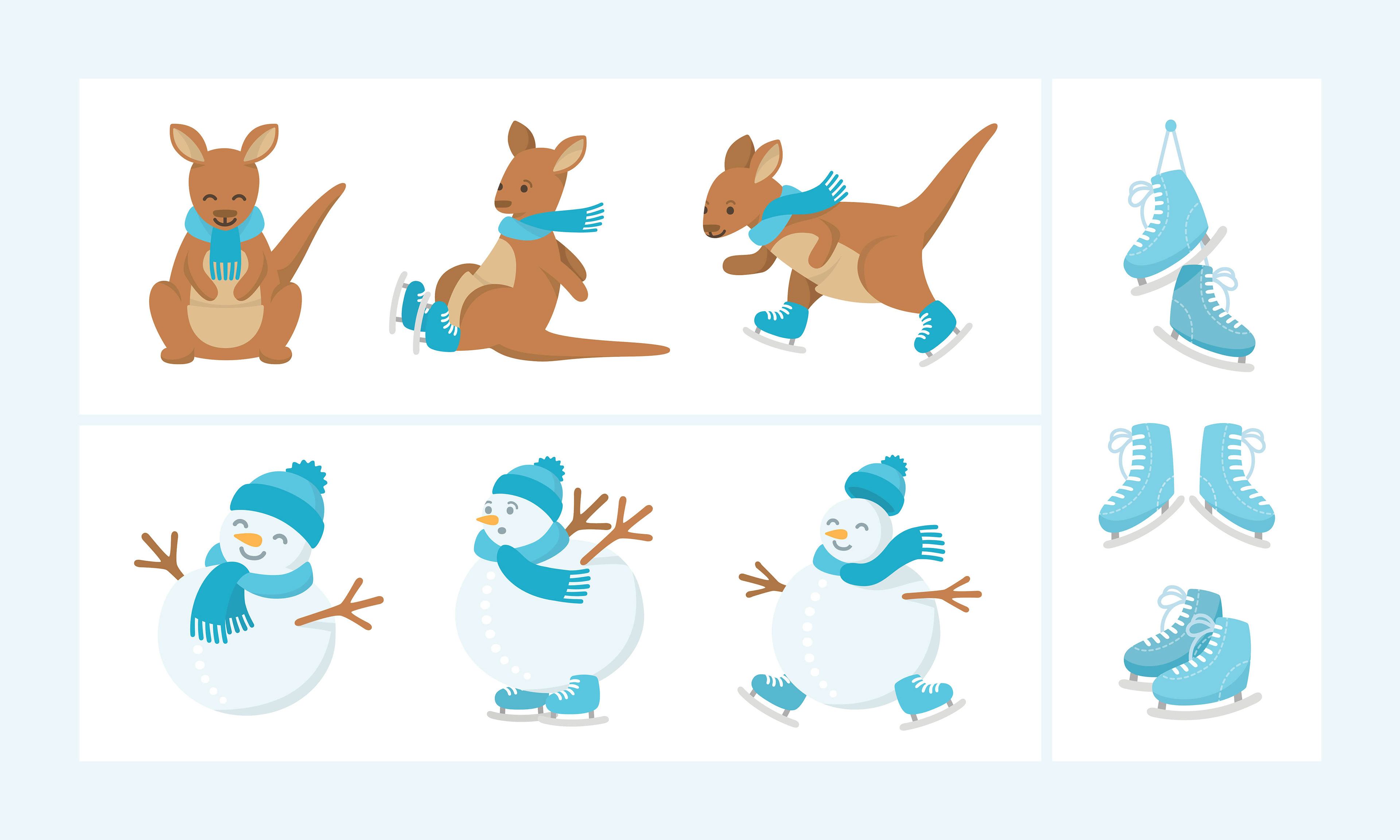 Cinnamon Girls Winter Wonderland look book
Illustrations and design of the Winter 2015 look-book for Cinnamon Girls clothing company based in Melbourne, Australia.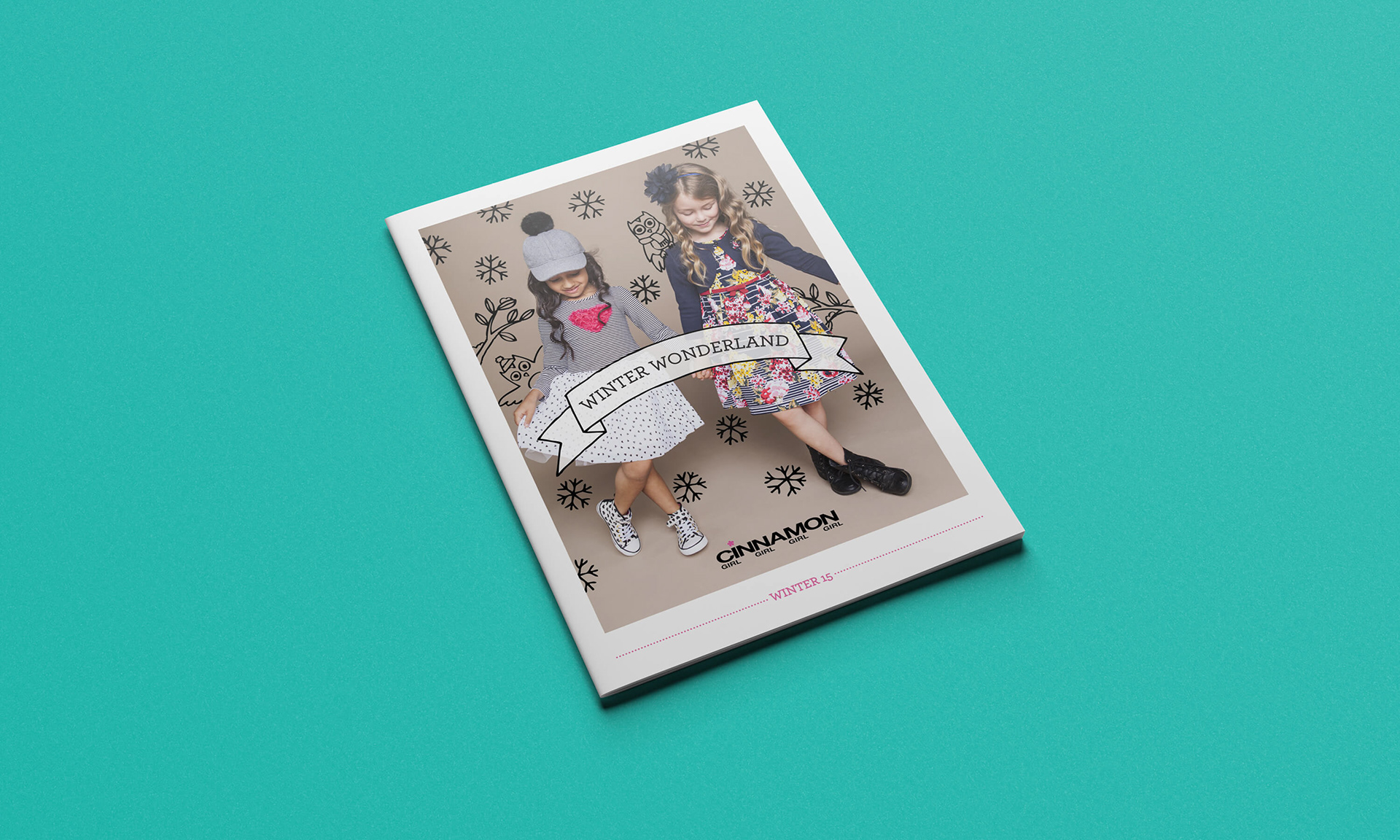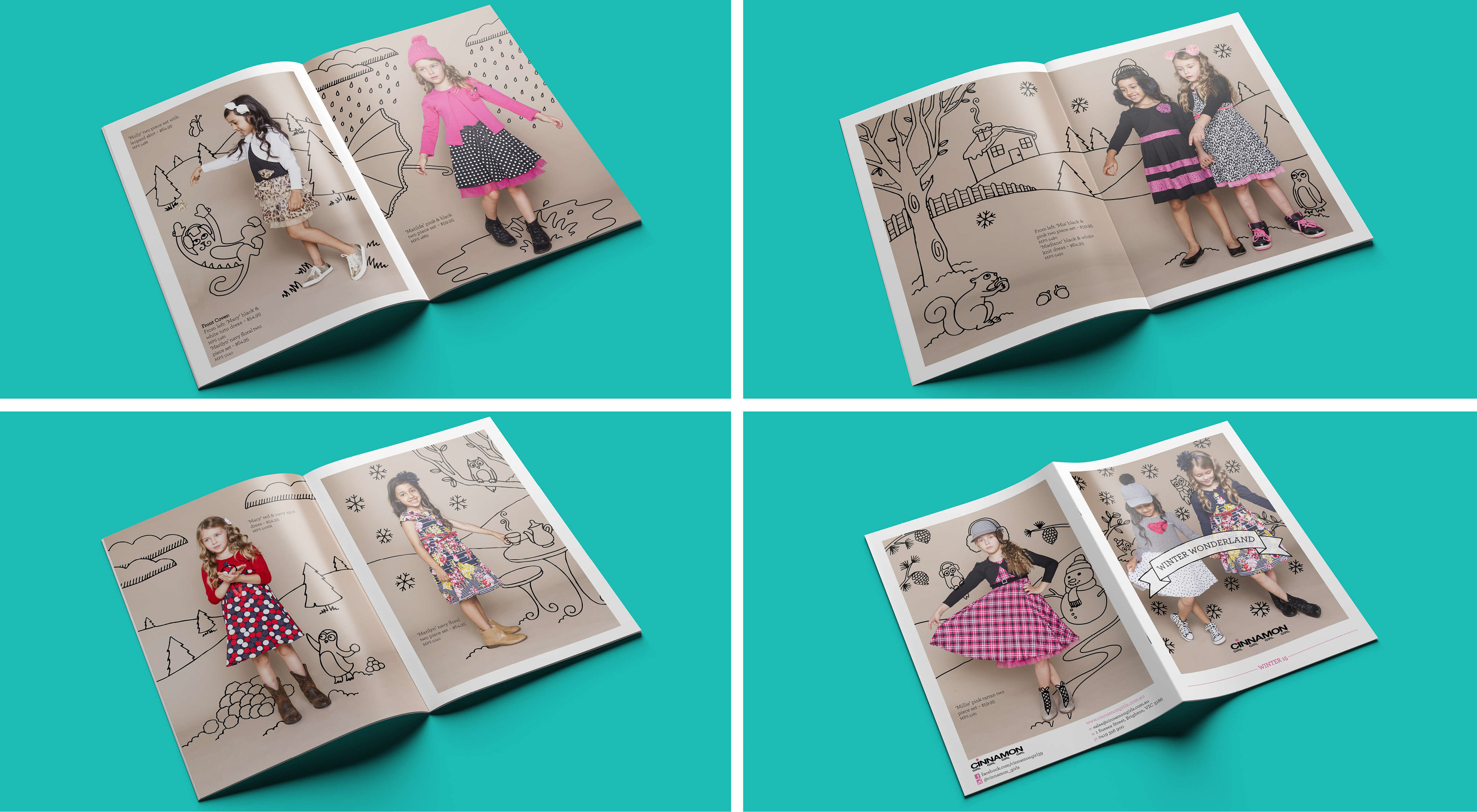 Illustrations and designs to market cost-effective snack ideas to students during orientation week, seen across Australia in March 2017.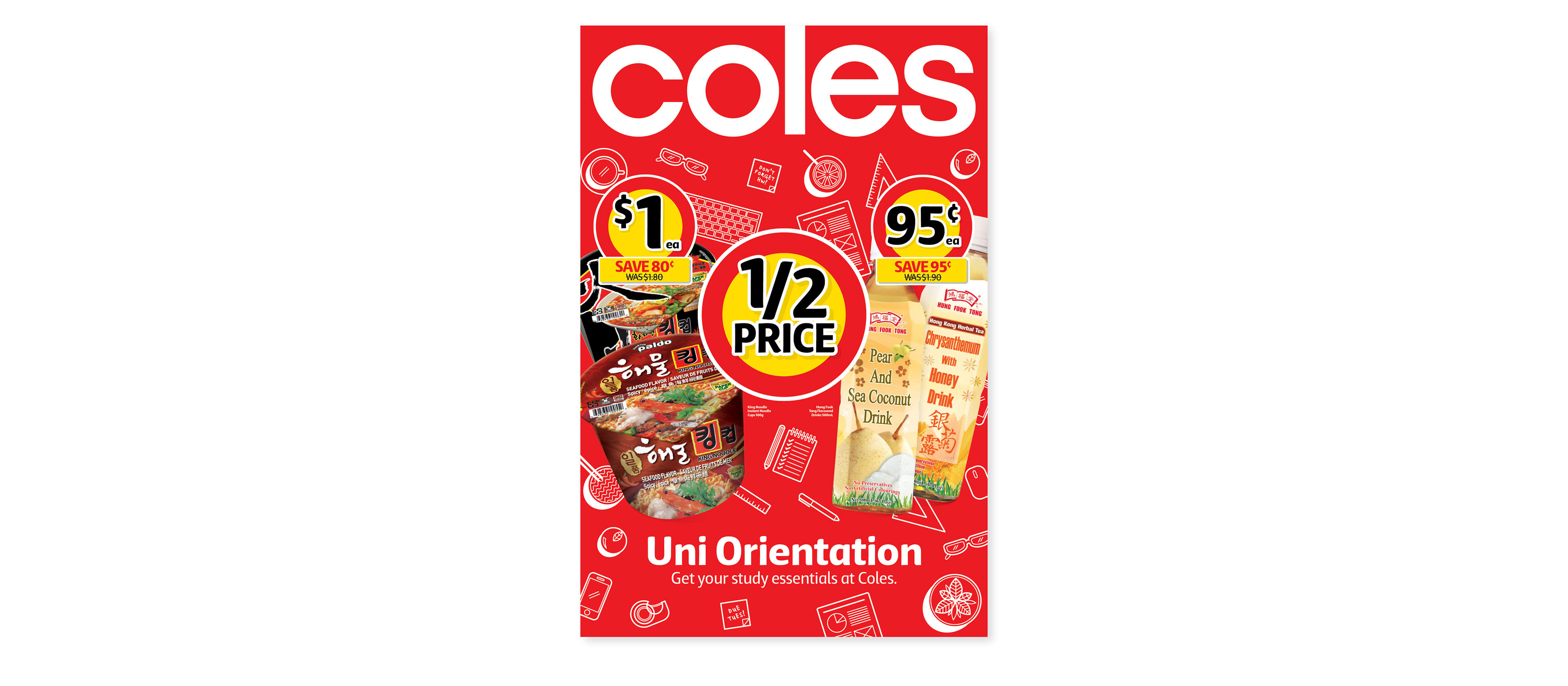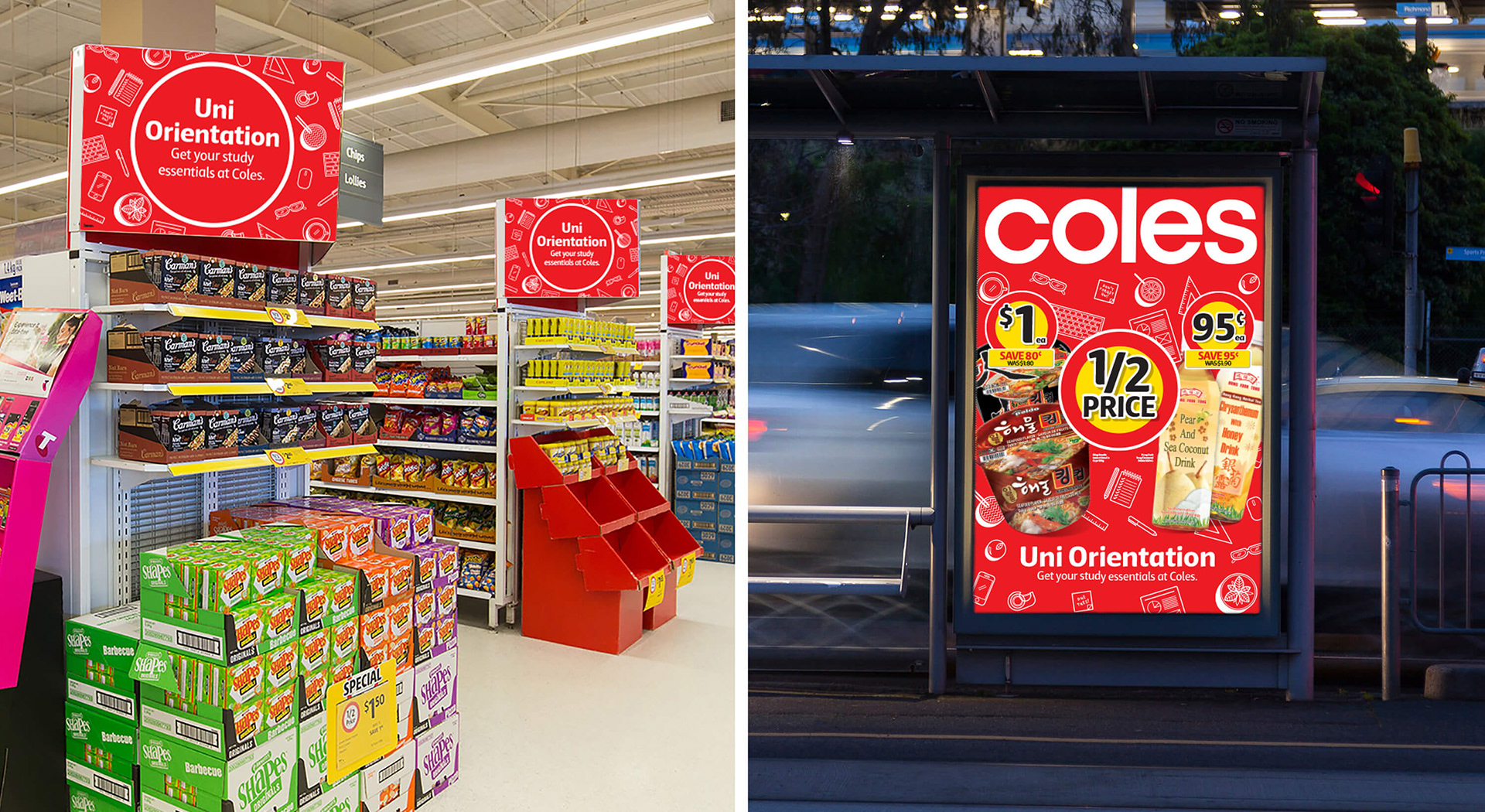 Coles Guide Dog Foundation fundraising cards
A set of cards designed to raise money for Guide Dogs Australia, an organisation that assists people who are blind or have a vision impairment in gaining the freedom and independence to move safely and confidently around their communities.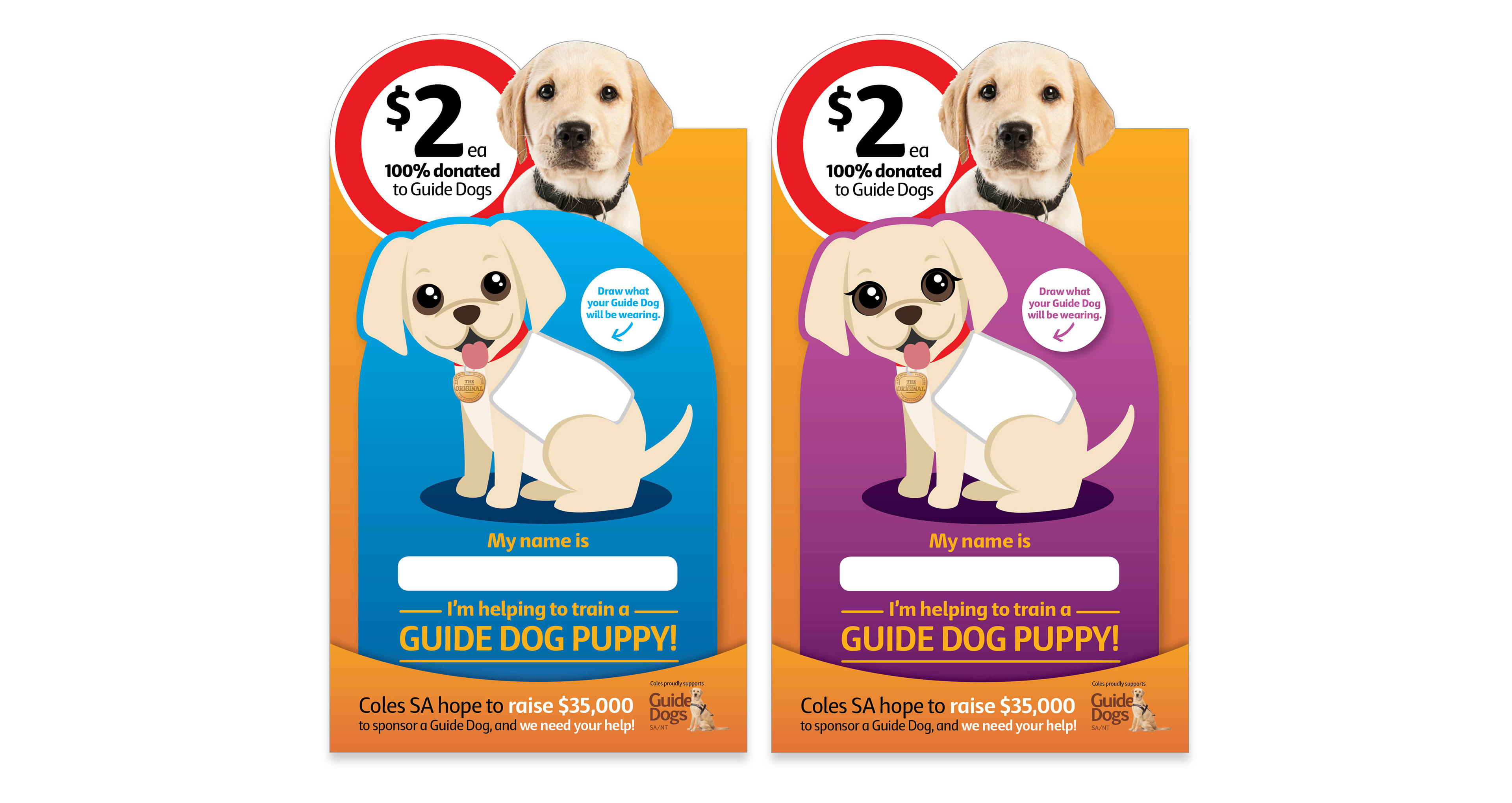 Coles RedKite Mother's Day fundraising cards
Cards designed to raise money for the Red Kite foundation, an Australian
cancer charity providing essential support to children and young people
with cancer as well as their families.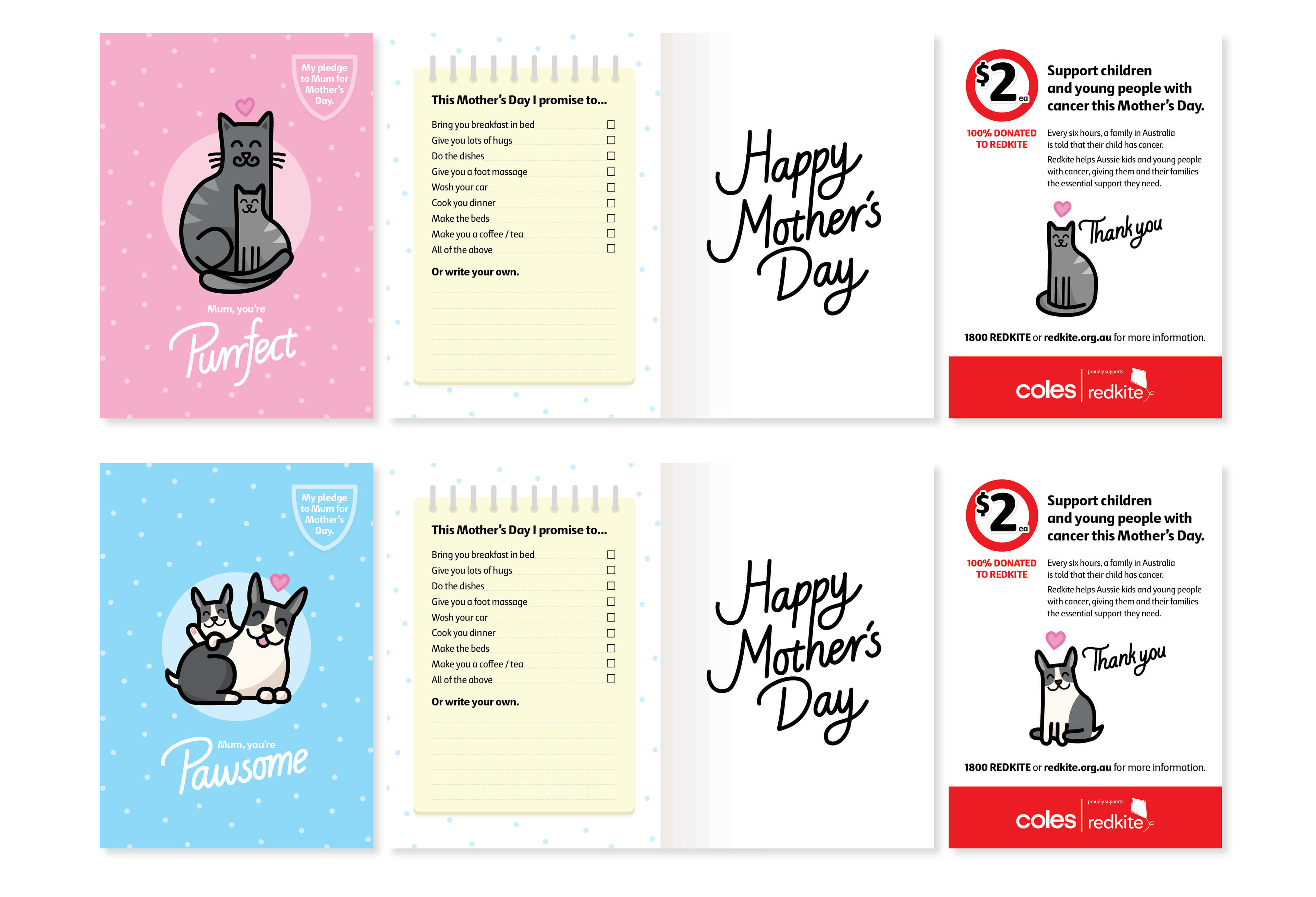 Illustrations of rides for a pop-up inflatable water park festival held at Waves Leisure Centre in Melbourne, Australia over the 2017-2018 summer holidays.